Evangelism is not an event. It's an overflow.
We believe that reaching others with the gospel goes much deeper than the methods we use to communicate. At Always Going, we don't teach specific methods, but an outward-focused worldview that will last a lifetime.
Elements of an Outward-Focused Life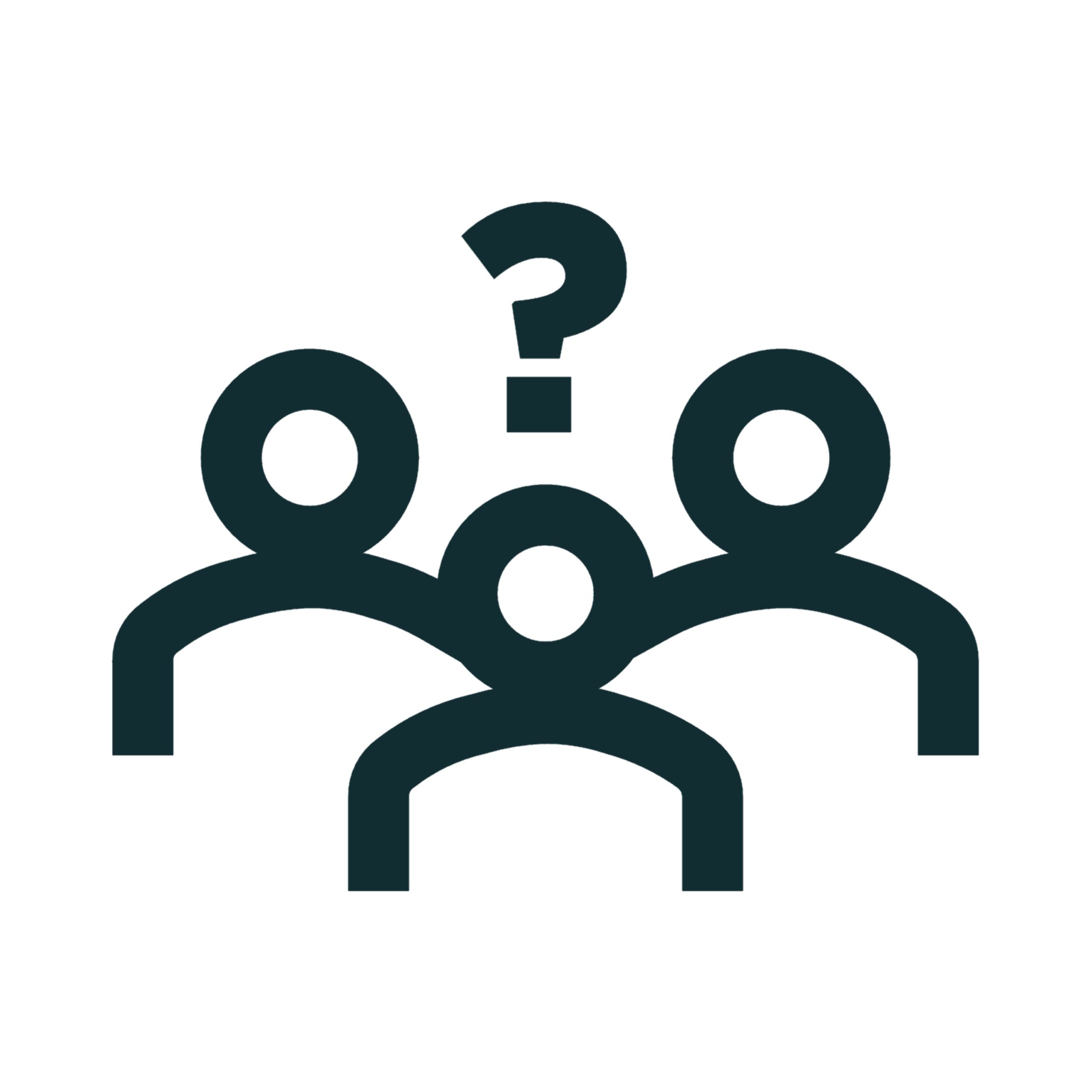 The Lost
Am I motivated to share the gospel?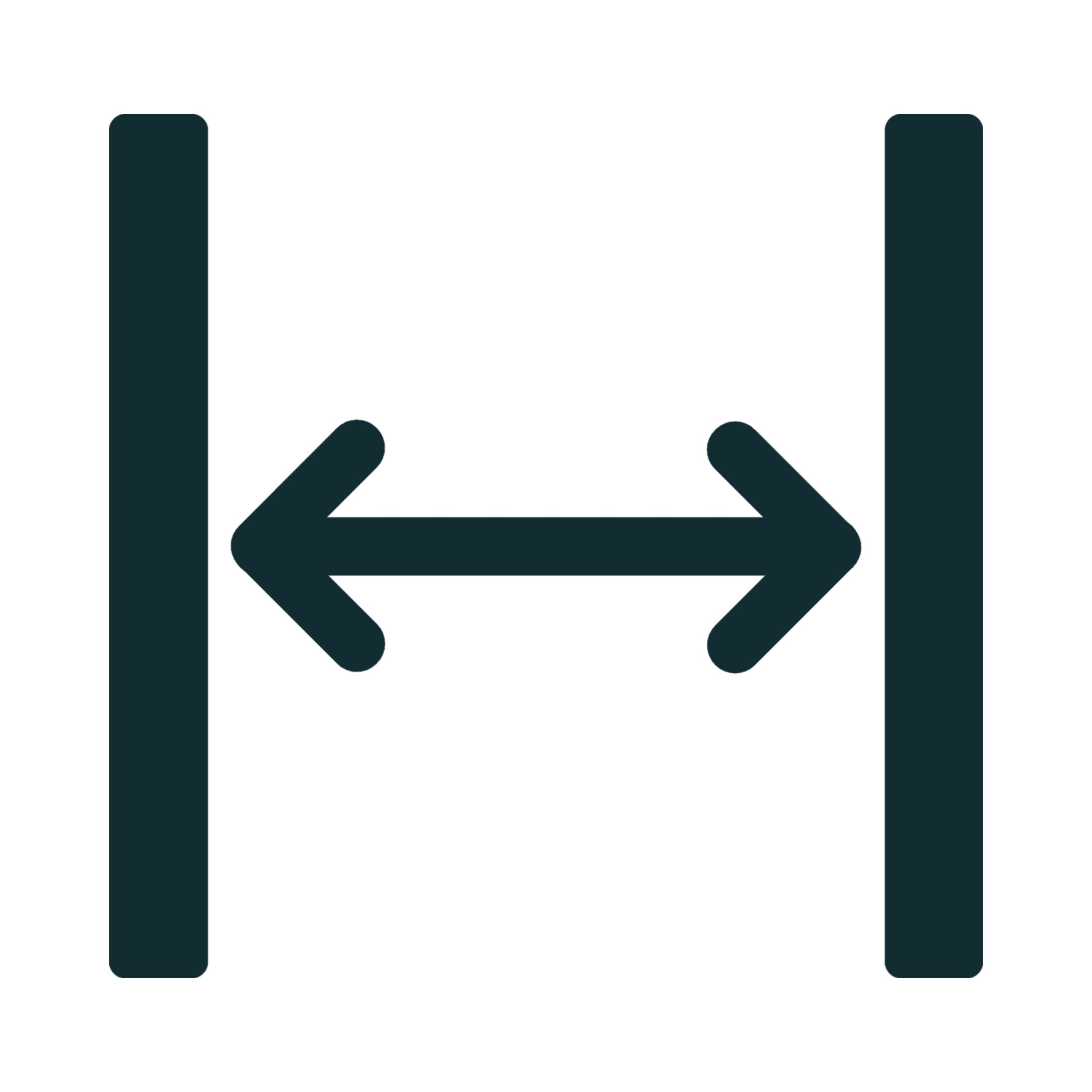 The Gap
Am I hesitant to share the gospel?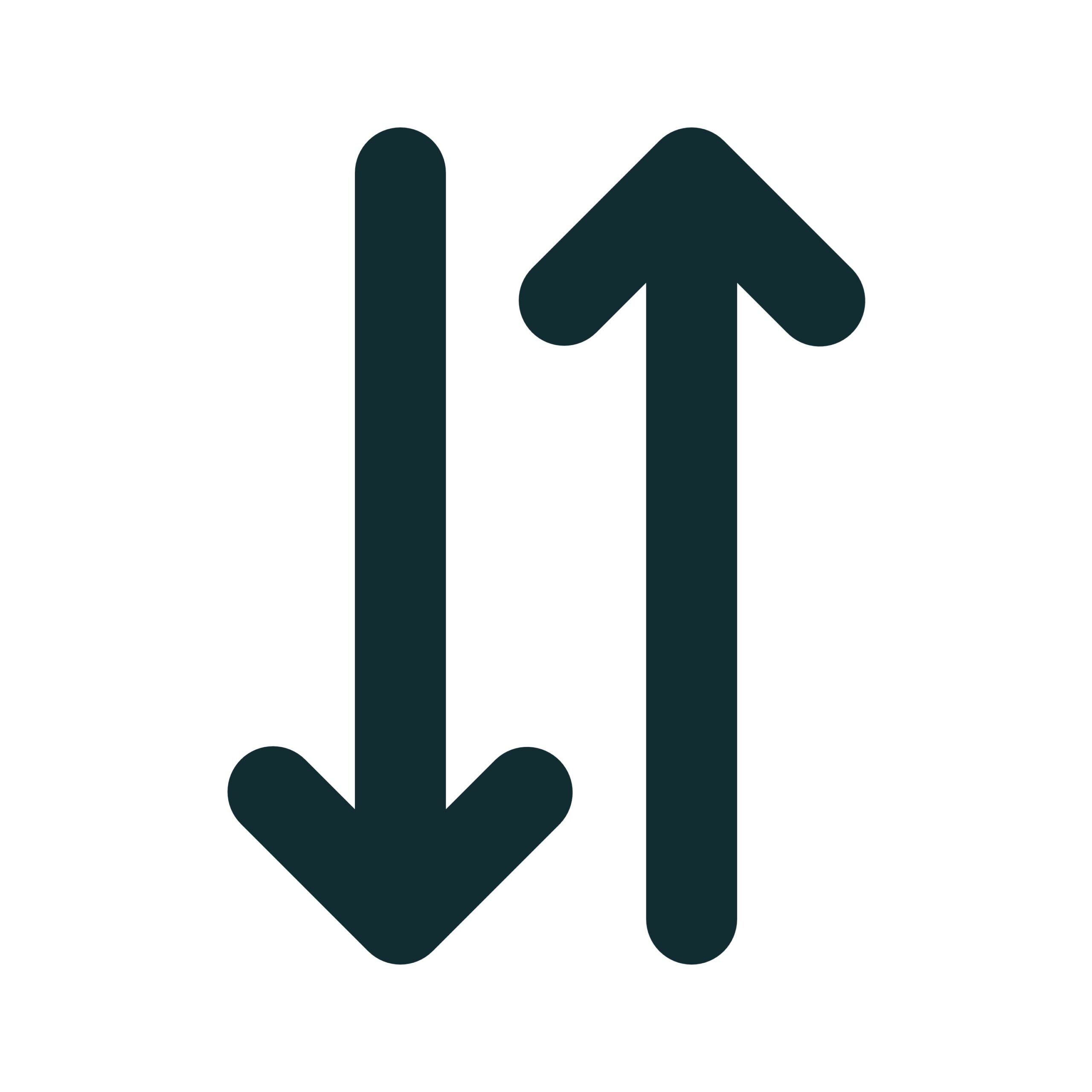 The Role
Am I confident in how God uses me?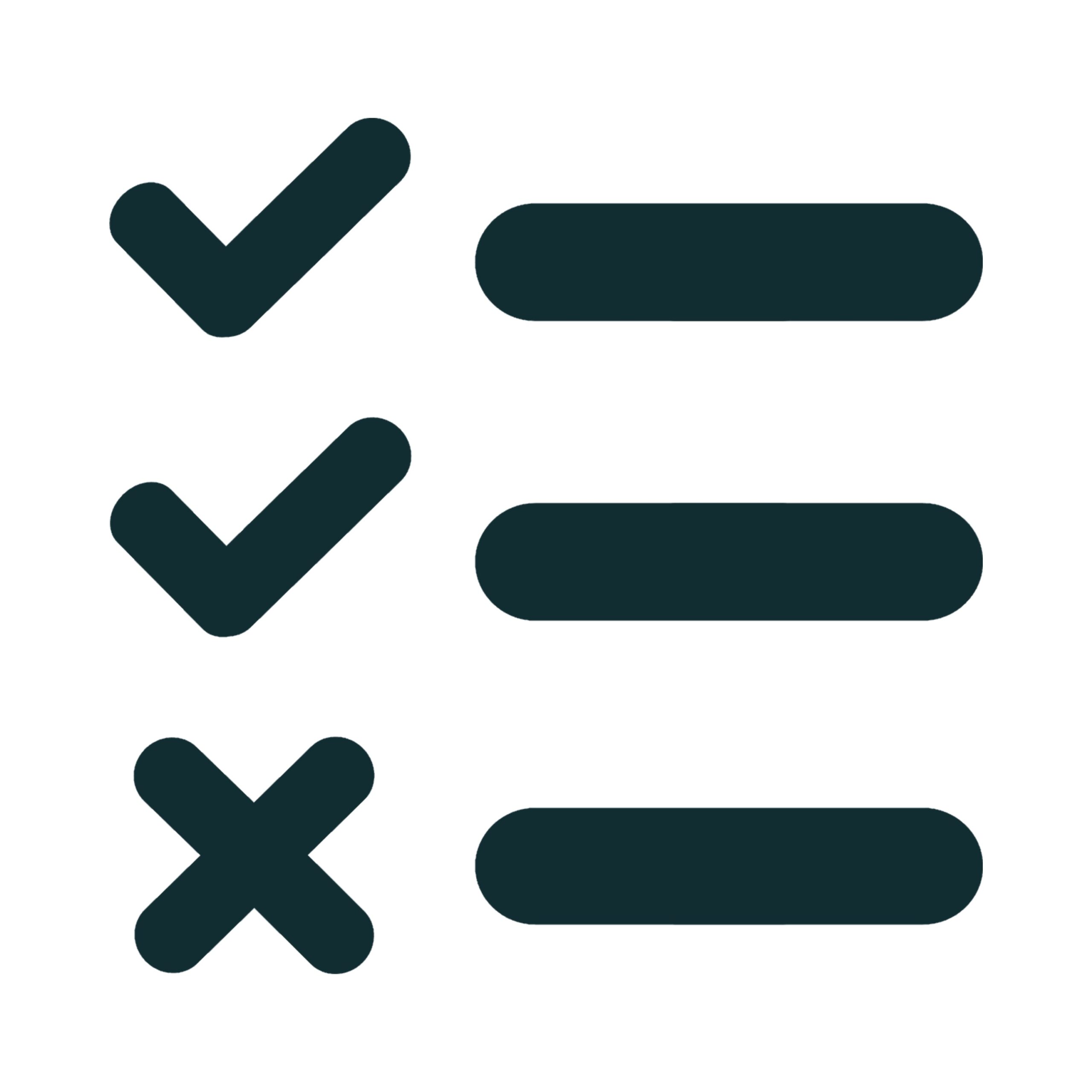 The Plan
Is my preparation fueled by love?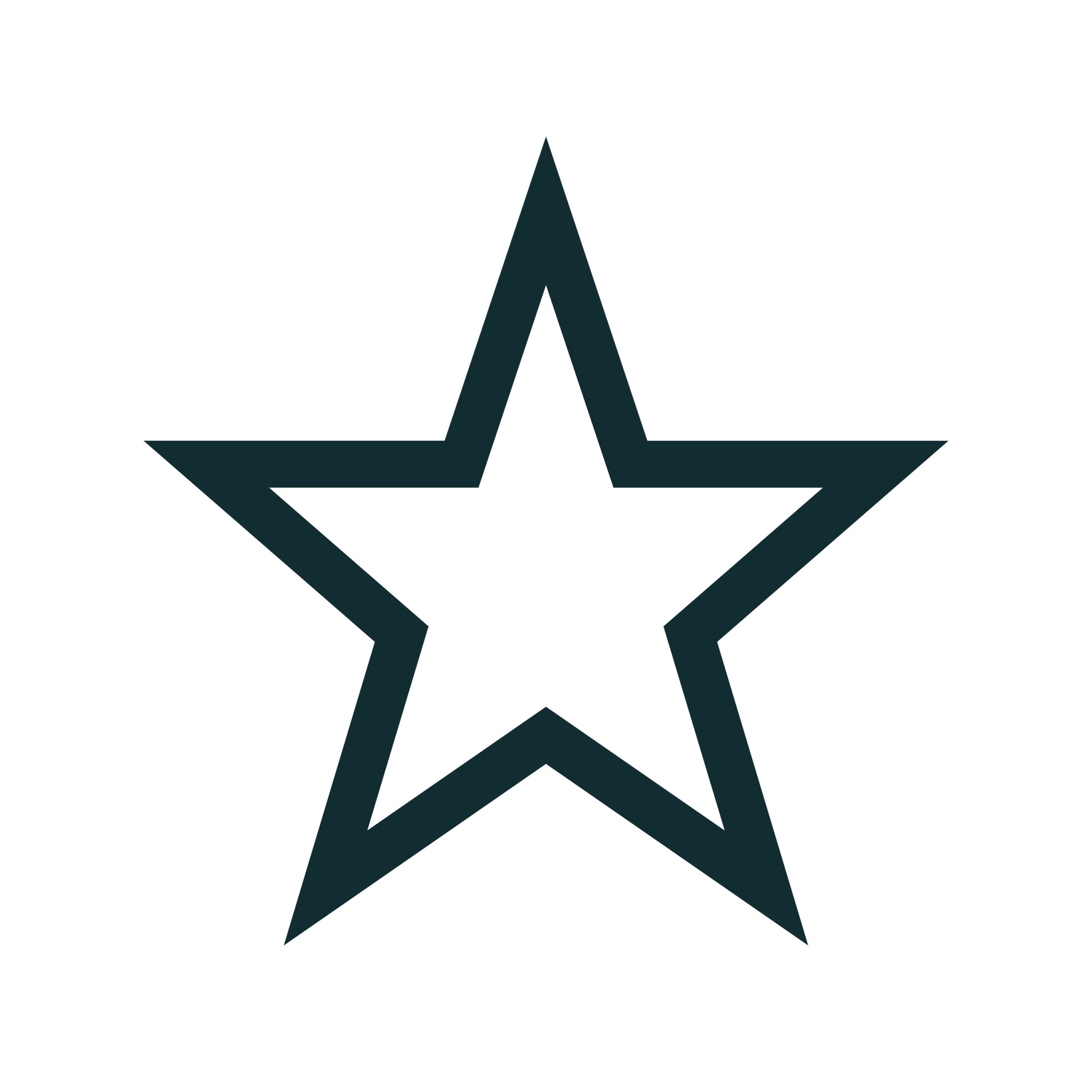 The Win
Am I celebrating every gospel conversation?