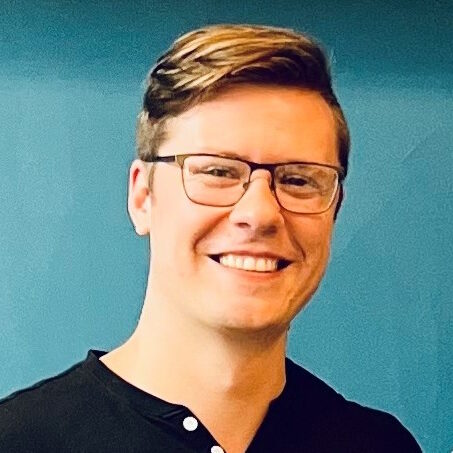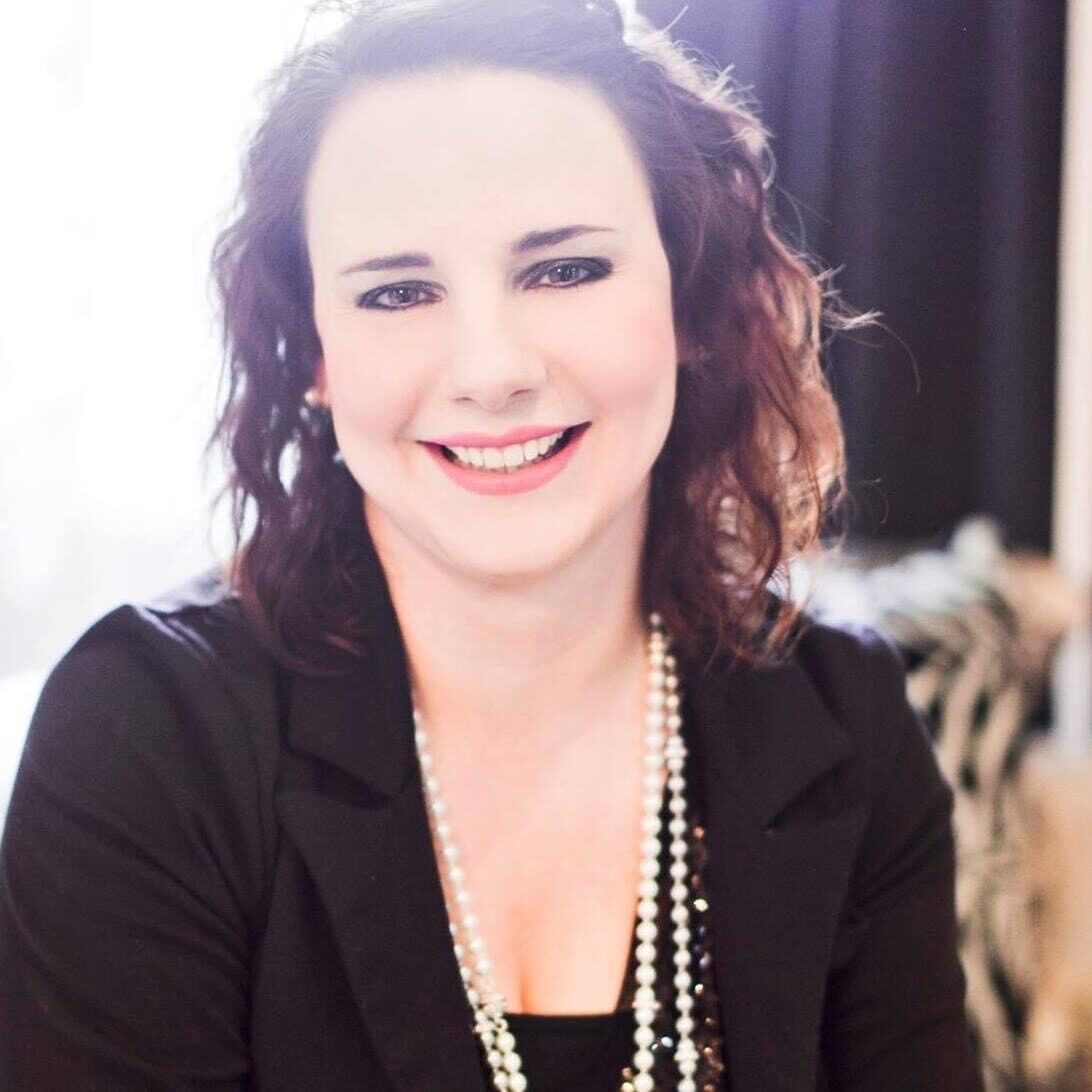 Vanessa Kromer
Media Lead & Leader Care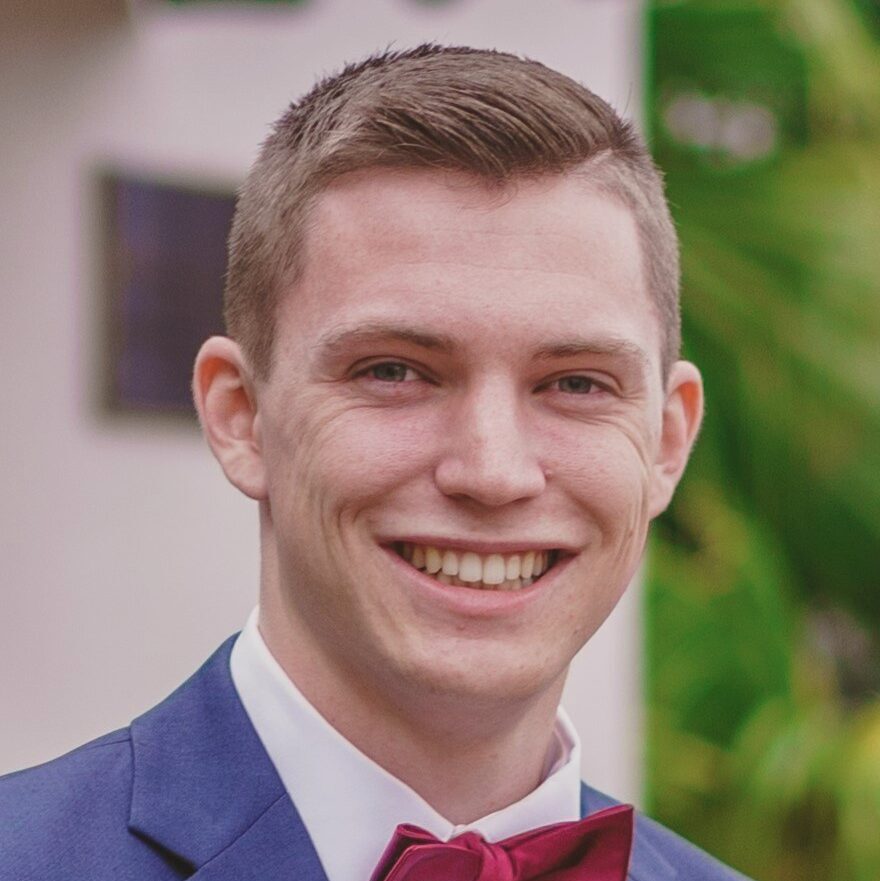 Daniel Turner
Content Creator
Advisory Board
Always Going is a subsidiary of Student Gospel Outreach, a 501(c)(3) non-profit organization based in Jacksonville, FL. As such, it submits to an advisory board for direction and accountability.
Kyle Nelson
Board Chair
Kyle has been a church planter and local pastor for over a decade. He has developed relationships with pastors all over the country and is a huge blessing to Always Going. Kyle helps primarily with our church connections and relationships in addition to keeping us grounded in a local church.
Dan Elkins
Vice Chair
Dan has nearly 20 years of experience as a student ministry pastor. He also intentionally ministers to dozens of pastors and leaders all around the state, guiding them as they develop their own unique ministries. Dan's experience, wisdom, and relationships help Always Going reach and serve the right local churches.
Brad Deckard
Treasurer
Brad owns a local Jacksonville Veterinary hospital. He and his wife are huge supporters of student ministry as well as prioritizing the growth and success of young people by seeking them out to work at the clinic with him. Brad primarily provides fiscal accountability.